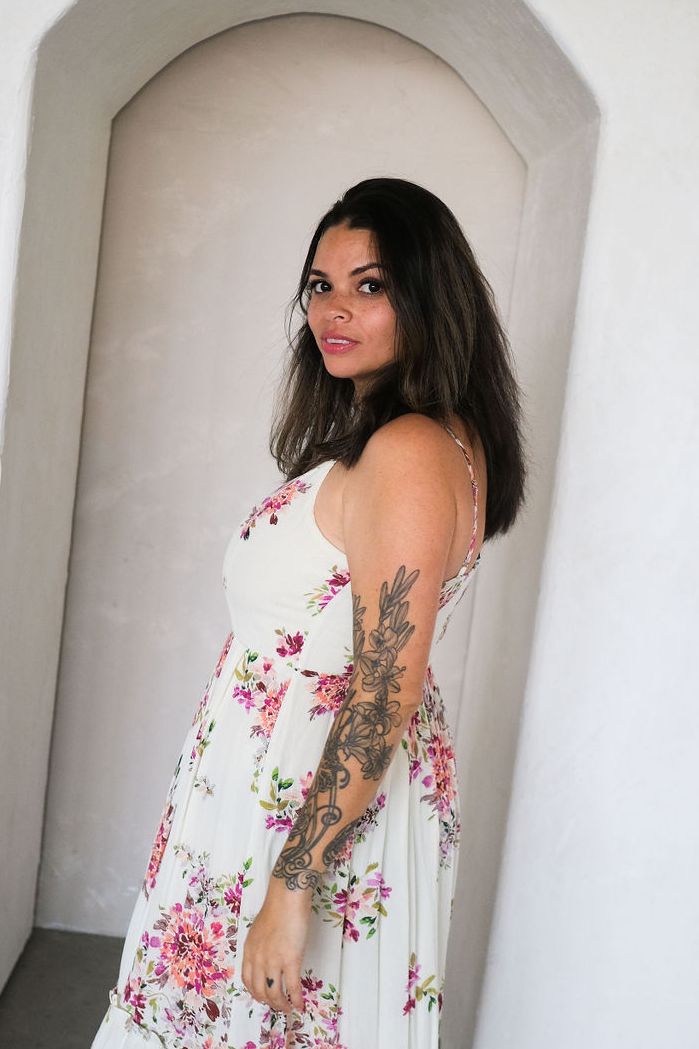 KRISTIN CAST 
Kristin Cast is a #1 USA Today bestselling author with over 20 million books in print and has spent over 150 weeks on the NYT bestseller list, peaking at #1.
She is neurodivergent (ASD + OCD), was born on an Air Force base in Japan and grew up in Oklahoma where she explored everything from tattoo modeling to broadcast journalism. After battling addiction, Kristin made her way to the Pacific Northwest and landed in Portland. She rediscovered her passion for storytelling in the stacks at dusty bookstores and in rickety chairs in old coffeehouses.
For as long as she can remember, Kristin's been telling stories. Thankfully, she's been writing them down since 2005.
can you relate?
Some fun facts about me...
▶︎ I am a water sign, Scorpio sun, Capricorn moon, and Sagittarius rising.
---
▶︎ I'm a Draconic Witch and am very connected to dragons.
---
▶︎ For all my human design babes, I'm a 4/1 Sacral Generator.
---
▶︎ I am a Master Gardener and am happiest with my toes and fingers in the dirt, growing food for my family and fresh herbs for my spells.
GRAB MY FREEBIE
Essential First Draft Checklist
In this resource, you'll get my 9 step checklist to create a strong foundation for your first draft. The best part? It's yours for FREE!
Reaching your goals has never been easier.